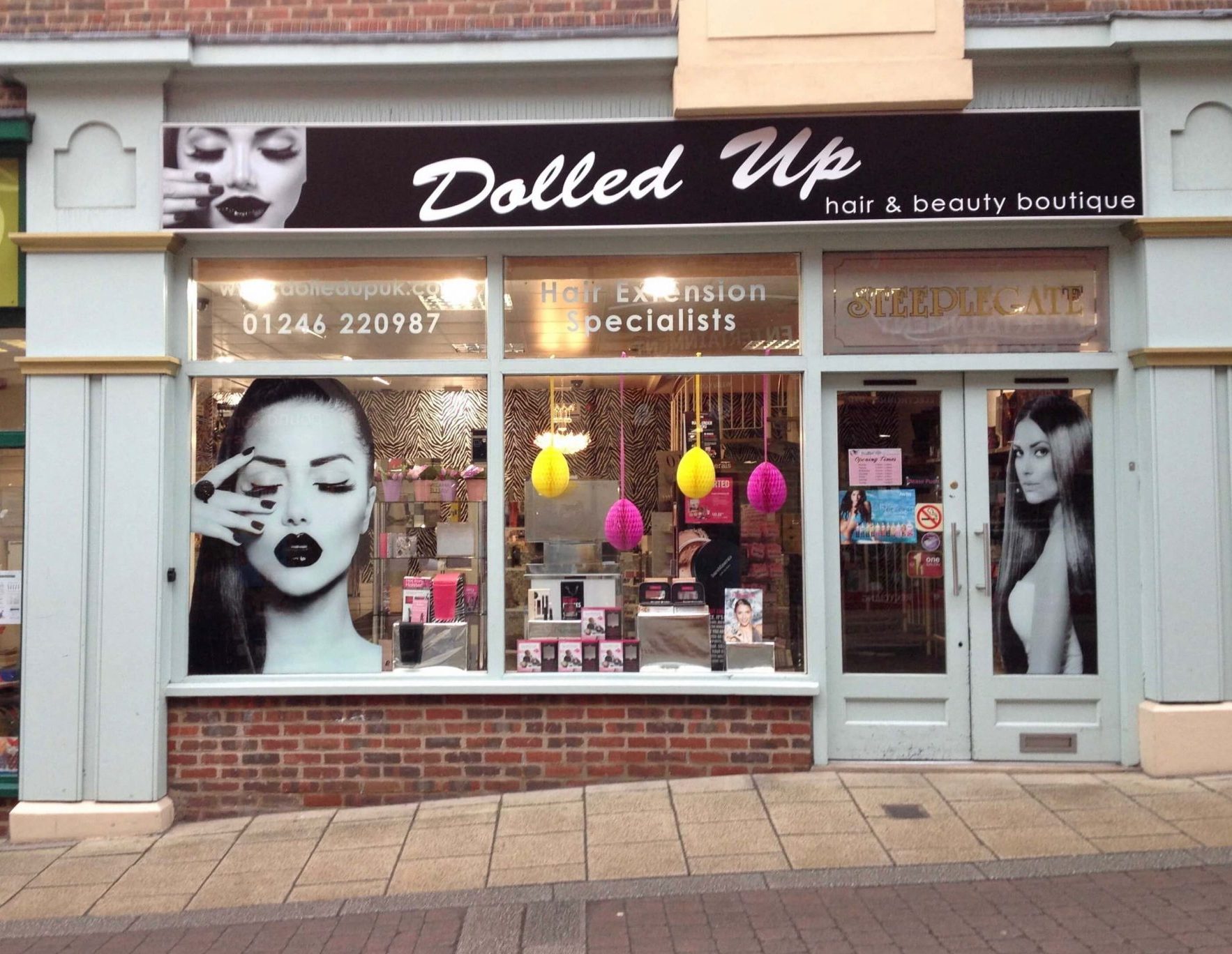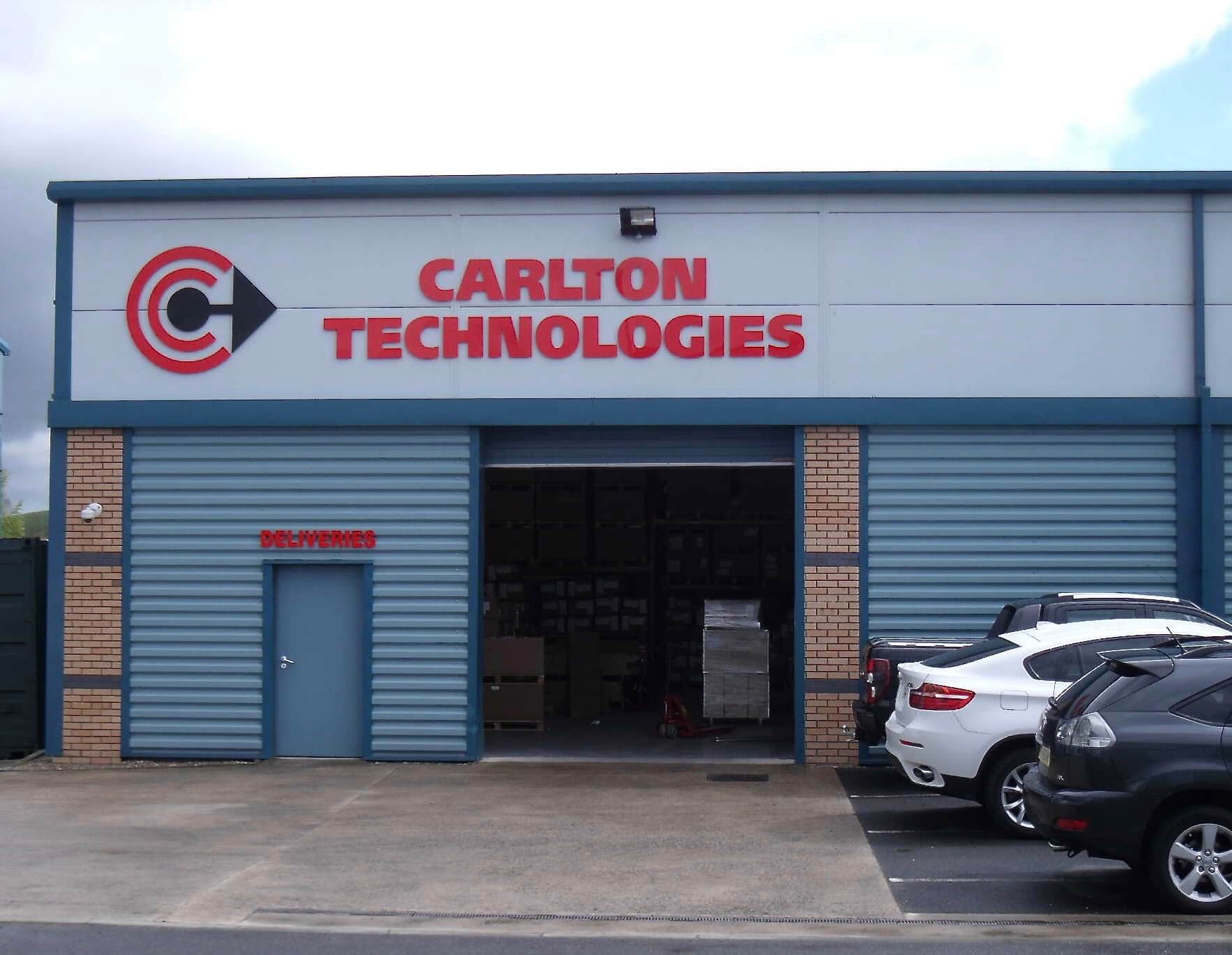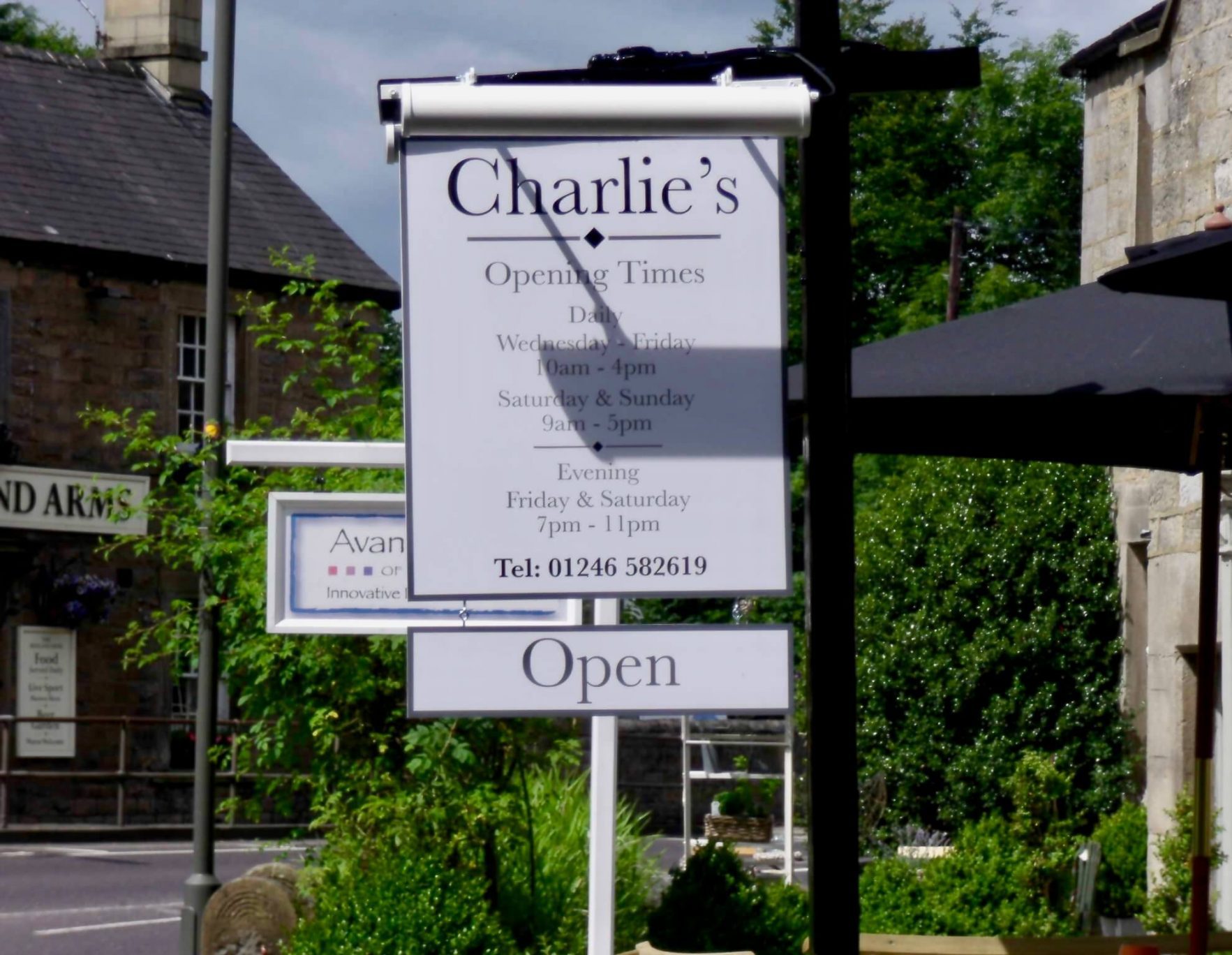 Make the right impression
Whether you're looking for a flat panel shop fascia sign or a complex built-up metal illuminated industrial sign, we have over 37 years of experience and know-how to get your business noticed.
It all starts with a site survey and customer consultation, we then recommend the most suitable type of sign based on manufacturing techniques, material and location, whilst keeping within your required budget.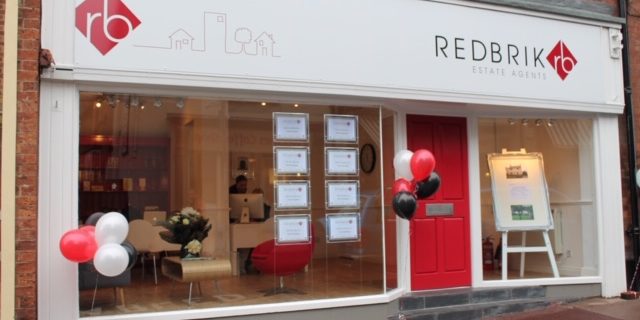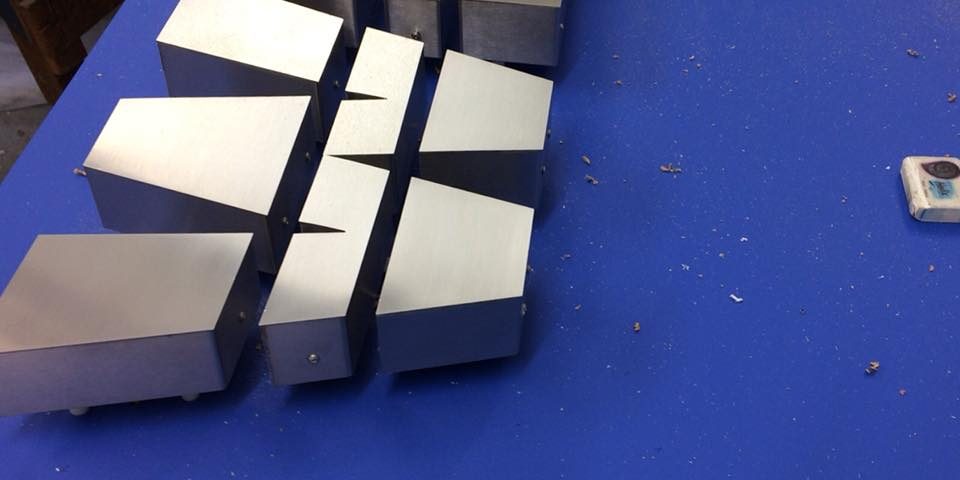 Composite aluminium material has become a favoured material in the sign industry for its rigidity and structure stability, unlike acrylic and plastics, it's not susceptible to climate change and therefore will not crack, contract or expand due to temperature changes.
Used for a wide variety of applications, composite aluminium can be used for flat fascia signs, fabricated letters or folded, to create a cost alternative to the traditional and more costly solid aluminium tray signs.